Afternoon Session: Film & Music – Beyond the Soundtrack
Become part of the discussion! The Budapest Ritmo Conference is a perfect opportunity for music industry stakeholders to exchange know-hows and business cards.
This year our afternoon panels focus on the overlap of the music and film industries. Meet and learn from representatives of international music film festivals, distributors and sync gurus.
Attendance is free of charge. Please register at ritmo@budapestritmo.hu.
14:00-15:00
Roundtable: Music Film Festivals
Dániel Deák (Festival Director @Friss Hús, Budapest)
Leszek Wejcman (Artistic Director @On Art Film Festival, Warsaw)
Marcin Dumieński (Festival Director @On Art Film Festival, Warsaw)
Lucia Udvardynova (Film Curator @WOMEX)
Moderator: Eszter Lányi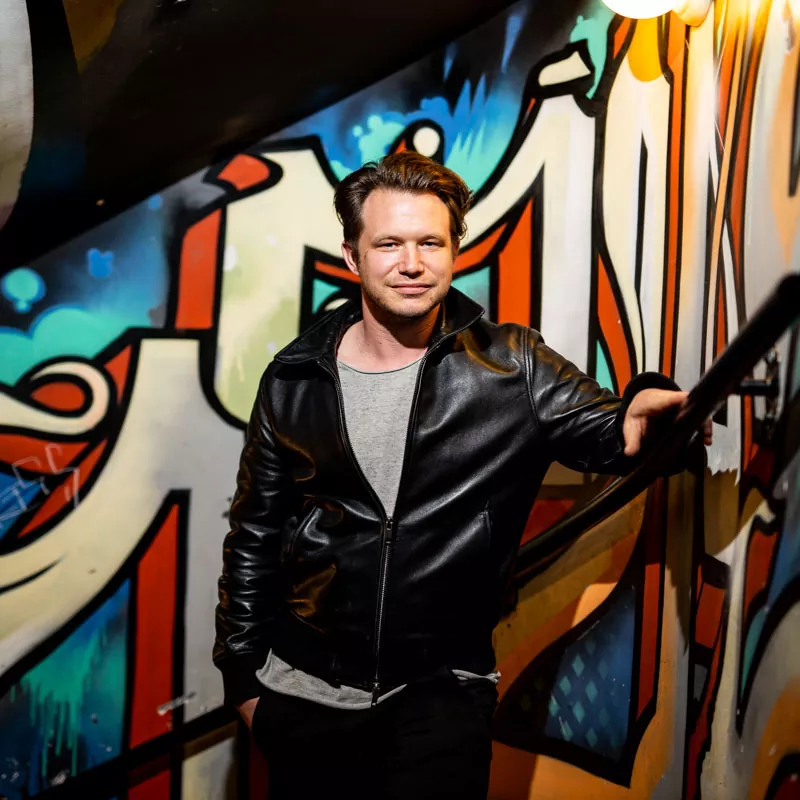 Dániel Deák
Festival Director @Friss Hús, Budapest
(Photo: Bálint Hirling)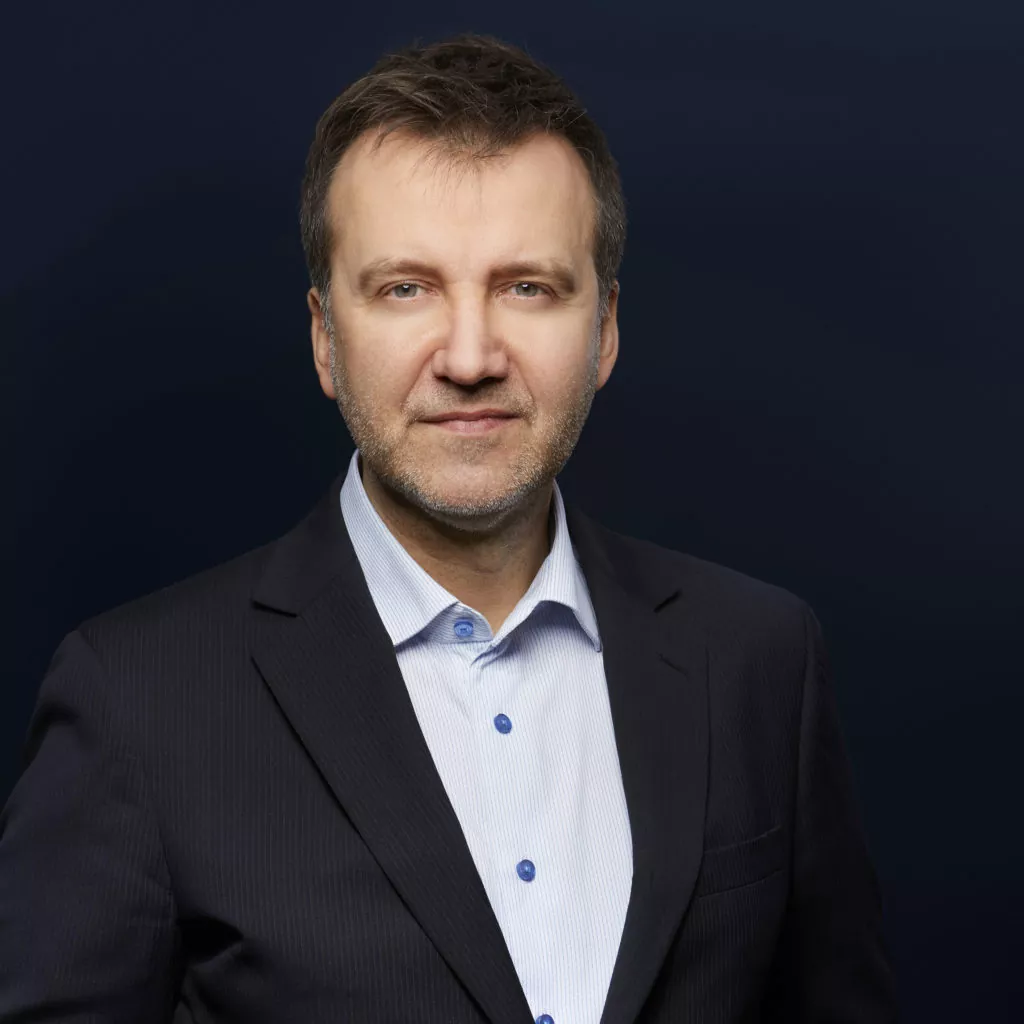 Leszek Wejcman
Artistic Director @On Art Film Festival, Warsaw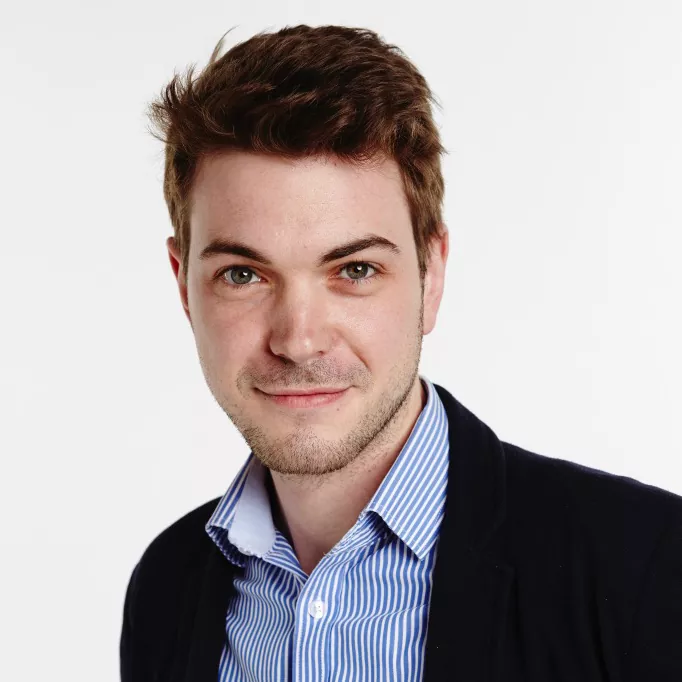 Marcin Dumieński
Festival Director @On Art Film Festival, Warsaw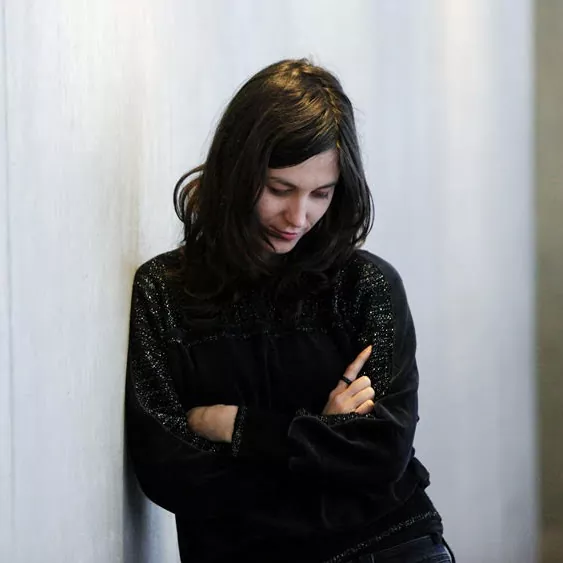 Lucia Udvardynova
Film Curator @WOMEX
(Photo: Stanislav Soukup)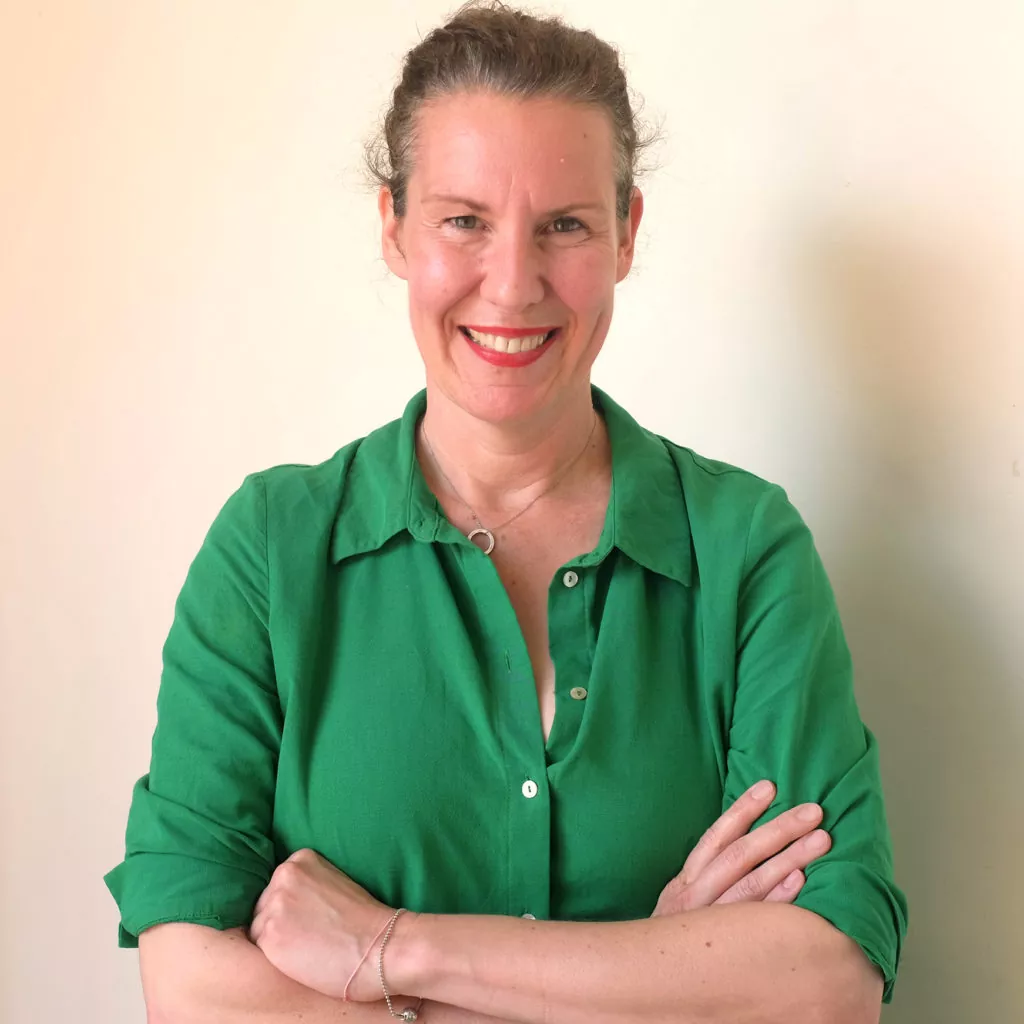 Eszter Lányi
Head of Training @National Film Institute Hungary
15:00-16:00
Roundtable: Distribution of Music Films
Maryam Nikbin (International Sales Manager @EUROARTS)
Erika Borsos (Head of Filmprogramming @Budapest Film)
Anna Závorszky (Producer @HBO Europe)
Zuzanna Solakiewicz (Director @The Soil)
Moderator: Ajándok Gyenis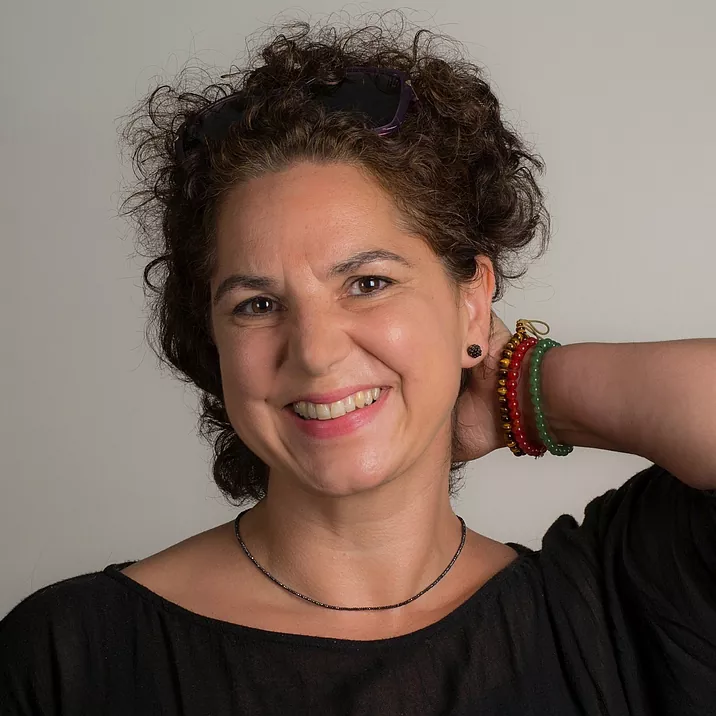 Maryam Nikbin
Sales Manager @EUROARTS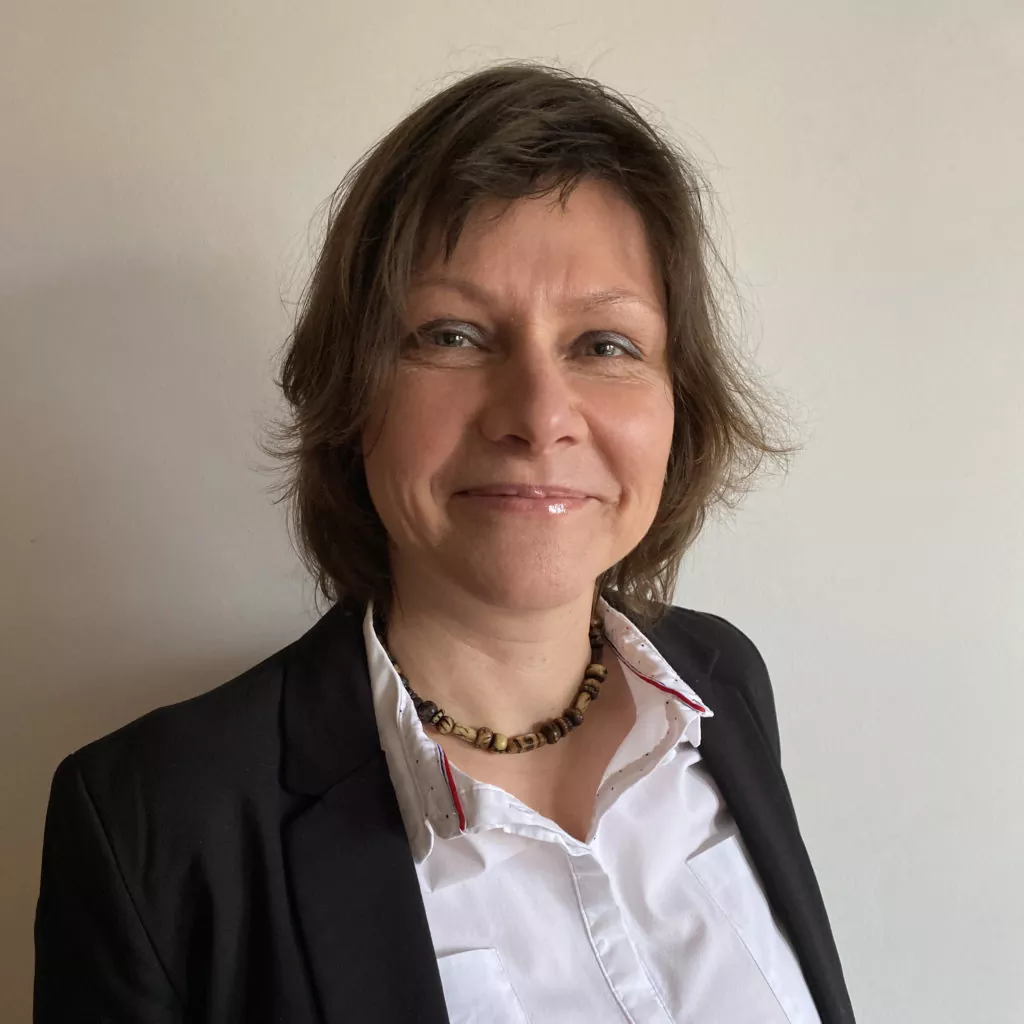 Erika Borsos
Head of Filmprogramming @Budapest Film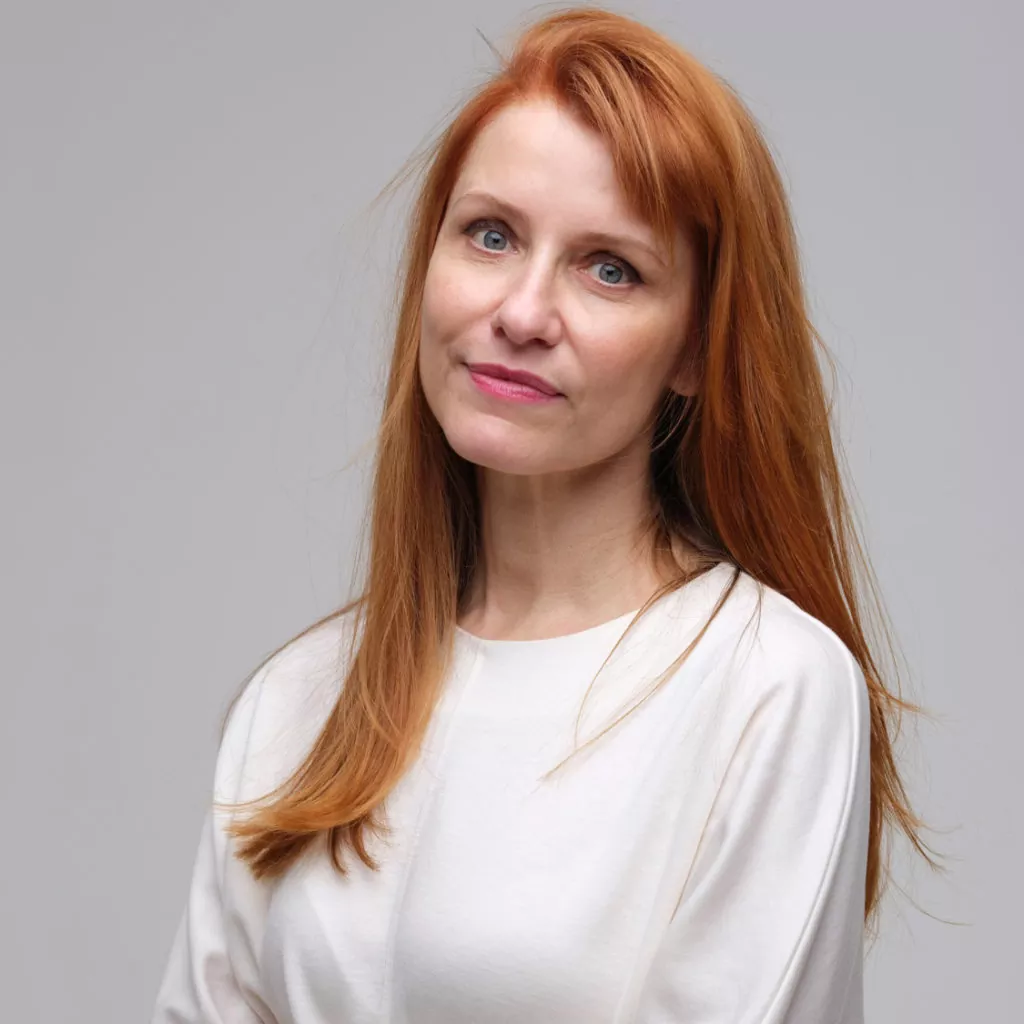 Anna Závorszky
Producer @HBO Europe
Zuzanna Solakiewicz
Director @The Soil
Ajándok Gyenis
Managing Director @Cinego, Hungary
16:00-17:00
Roundtable: Sync – Music Placement in Ads, Shows & More
Dijana Dobras (Regional Director of Licensing & Repertoire @IDM Music)
Tamás Szabó (Co-founder @Central Publishing)
Moderator: Balázs Weyer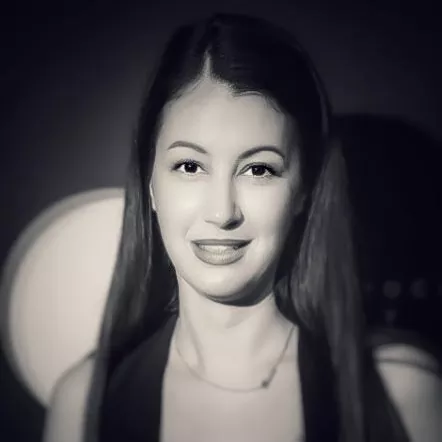 Dijana Dobras
Regional Director of Licensing & Repertoire @IDM Music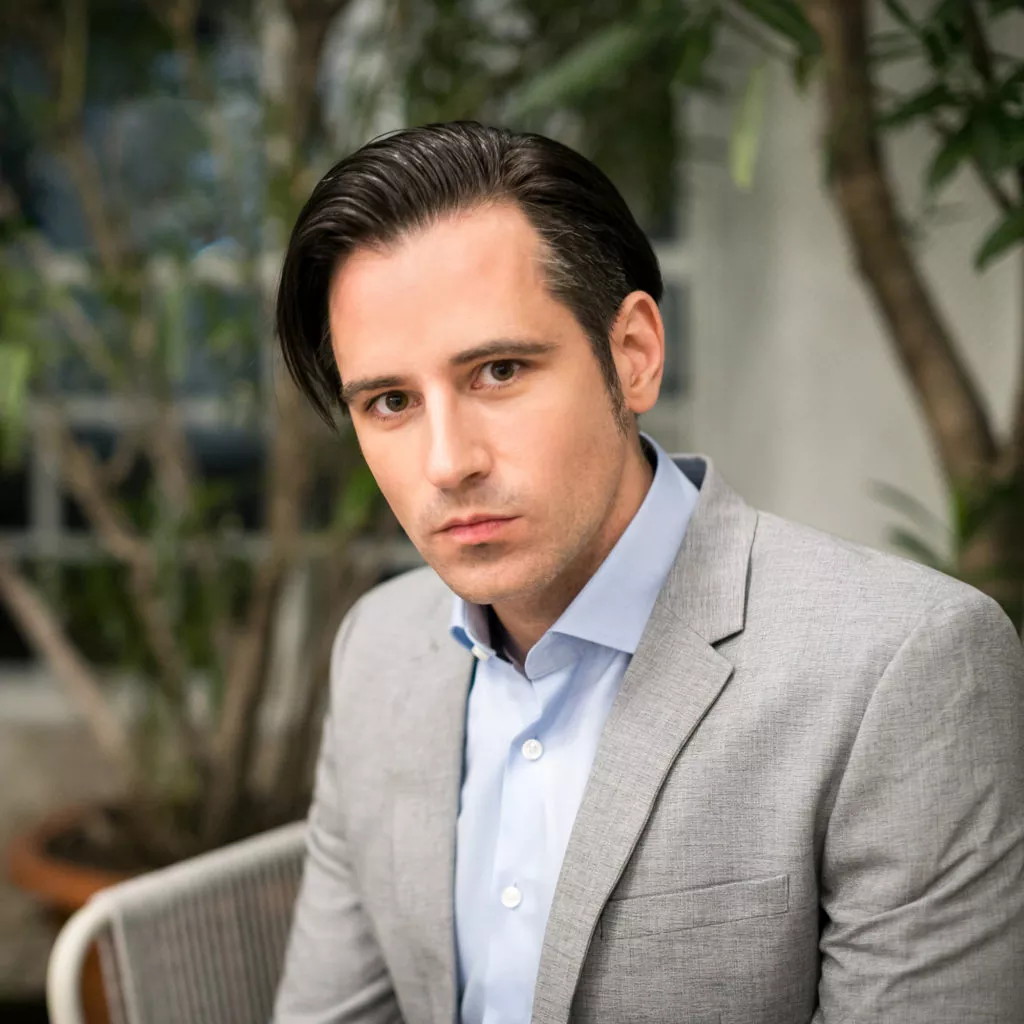 Tamás Szabó
Co-founder @Central Publishing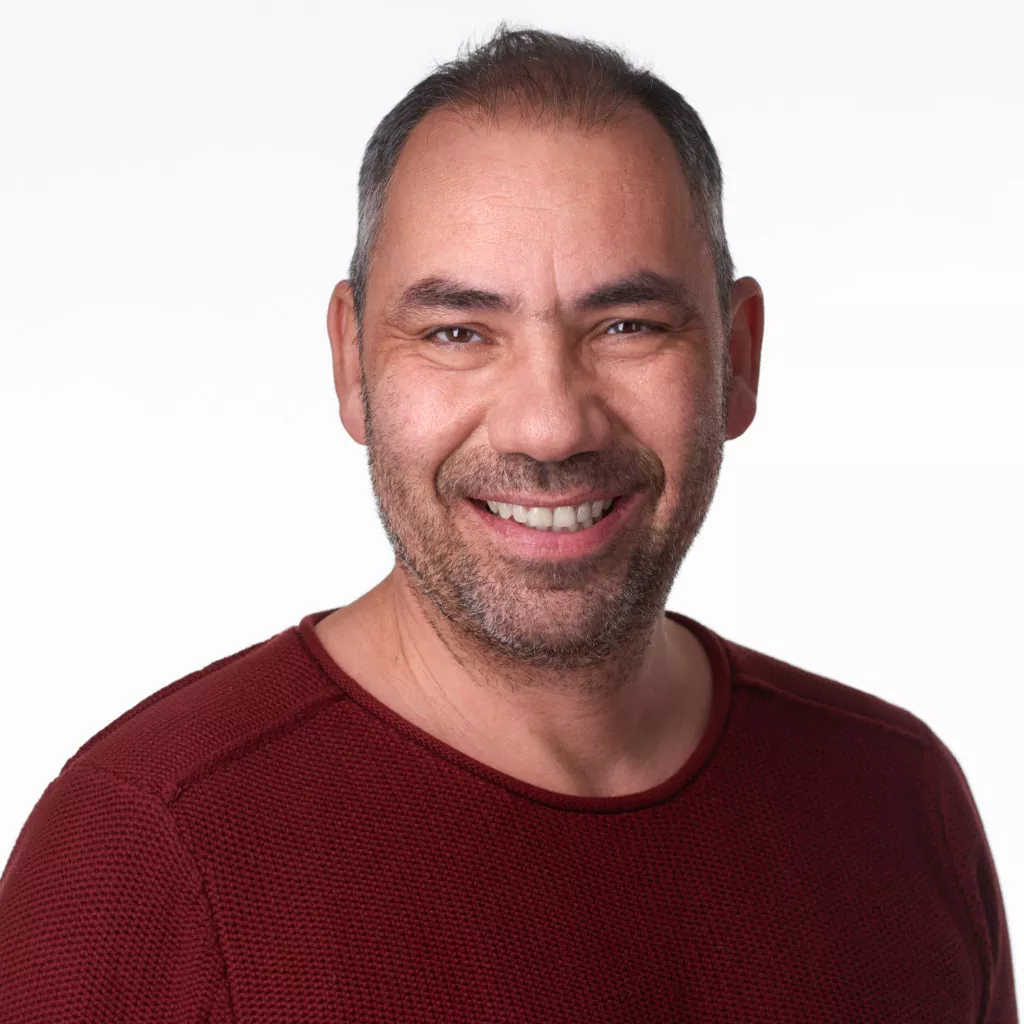 Balázs Weyer
Programming Director @Hangvető